17 Beautiful Braided Wedding Hairstyles For Stylish Brides
17 Beautiful Braided Wedding Hairstyles For Modern & Stylish Brides
A selection of bridal hairstyles for those who love braids and want to have braided hair on their wedding. Gorgeous, fashionable, timeless!
Big, chunky and super romantic wedding braids
For brides who want their hairstyle to be in the spotlight. Great choice for the ones with long and thick hair, but those who have a bit smaller "package" can simply use clip-in hair extensions.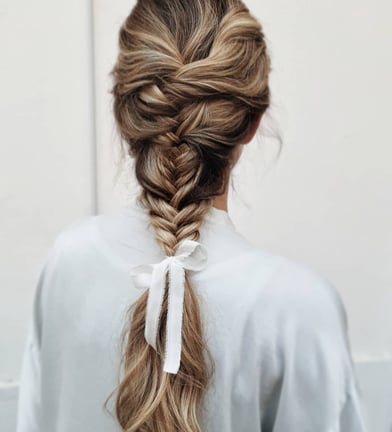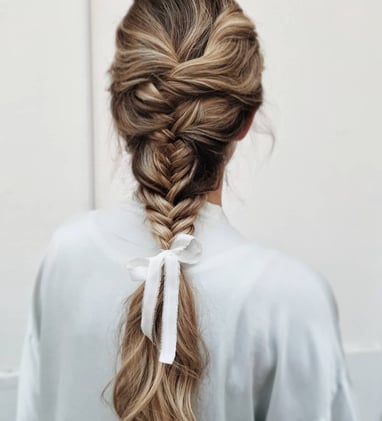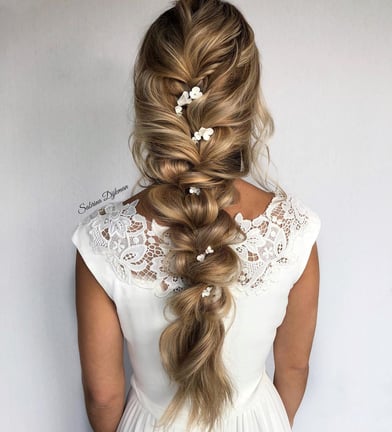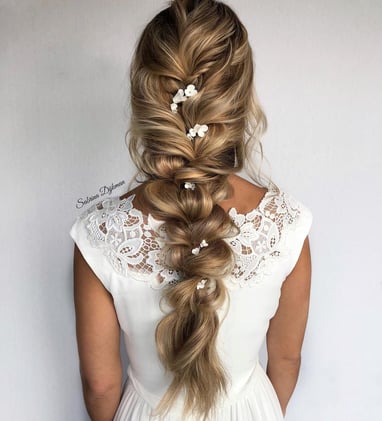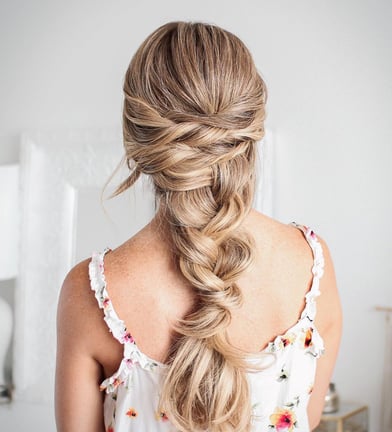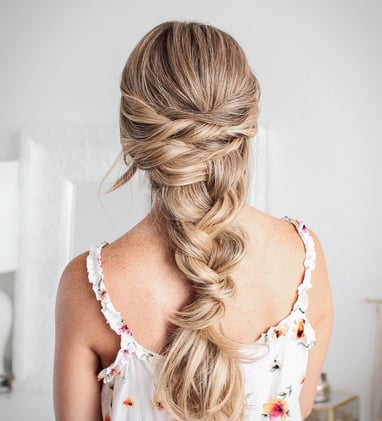 Updos are great on hot summer days and for backless dresses. And when it comes to decide how this updo can look nice and special... Dutch braid, fishtail braid, french braid, infinity braid etc.
You have endless possibilities to choose from and all of those braids can be a perfect cherry on top to make your bridal hairstyle most beautiful of all!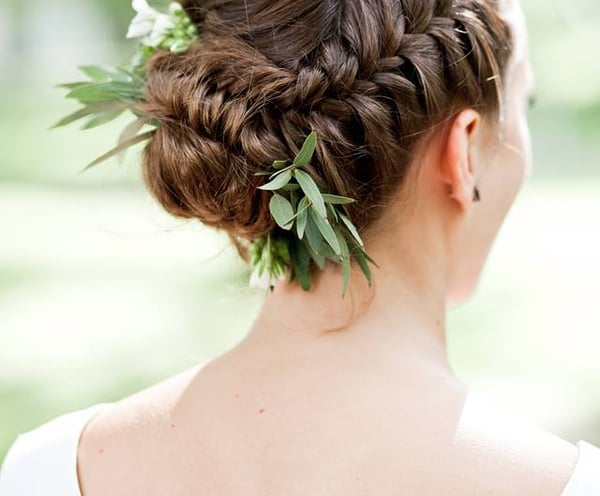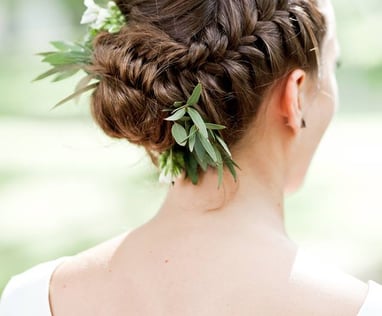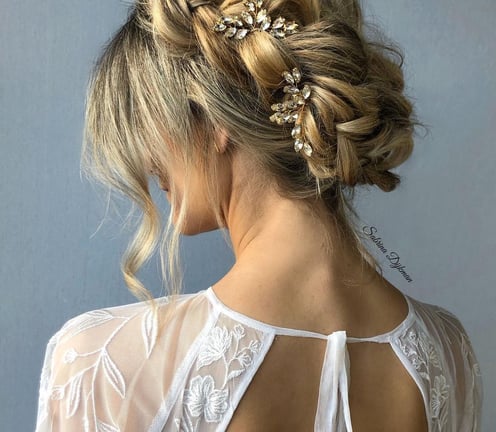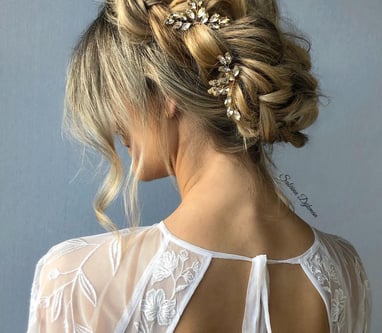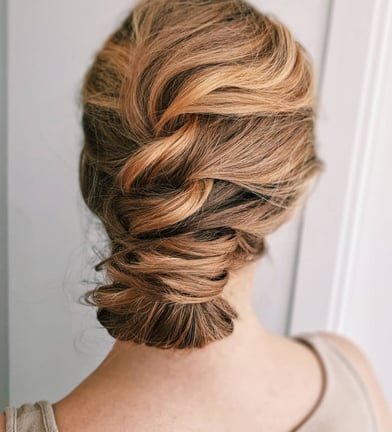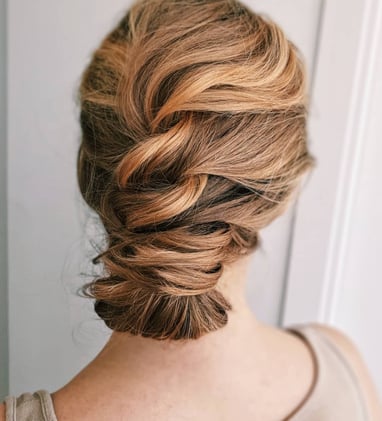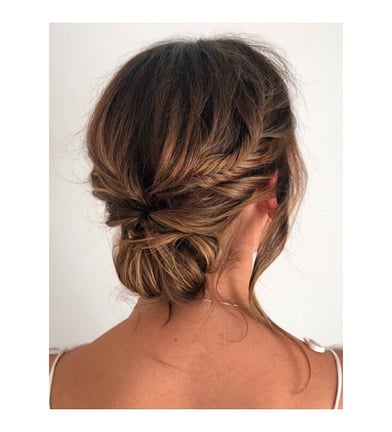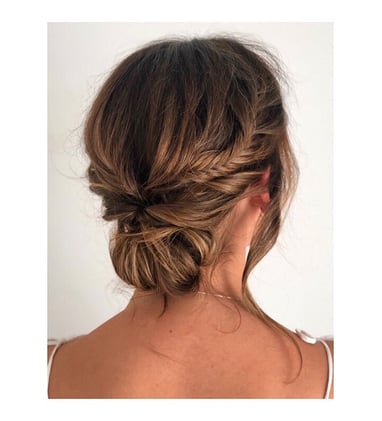 Braids also can help to exaggerate
the hair amount and the volume!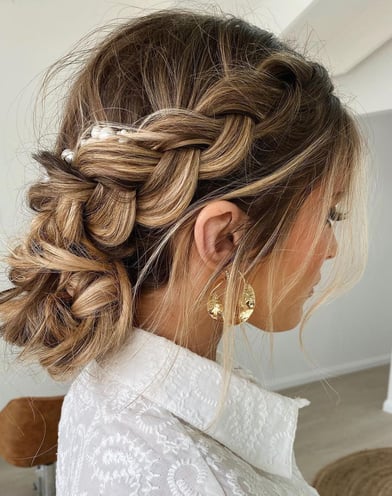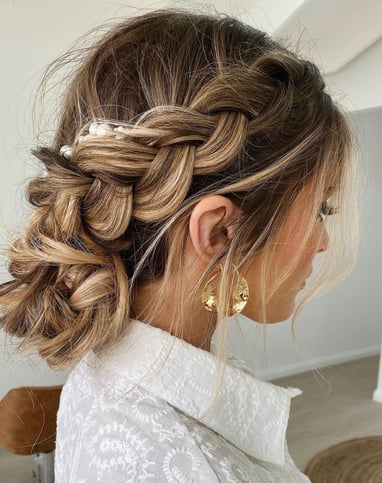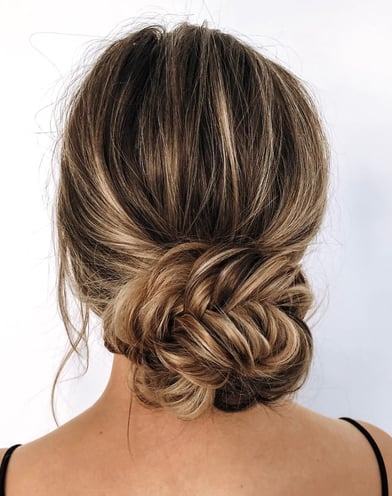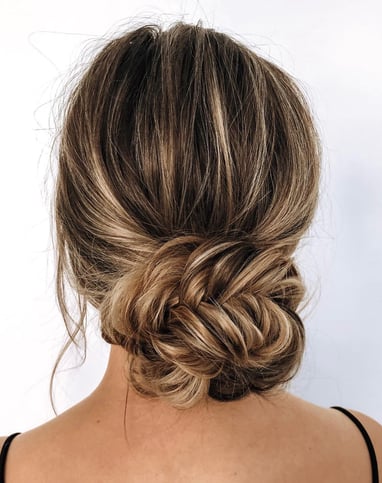 Braids in a half-up half-down bridal hairstyles
Half-up half-downs are one of the most popular choices by brides which I had honour to style.

First of all, hairstyles, when some of the hair is braided and the rest is left loose are great for ladies who love wearing their hair loose, but for the wedding want something a bit more special. Those braids are exactly that something.

Second of all - half ups are simply timeless. I love scrolling through my old work and I can sincerely tell that hairstyles I created in 2015 look equally great in 2021.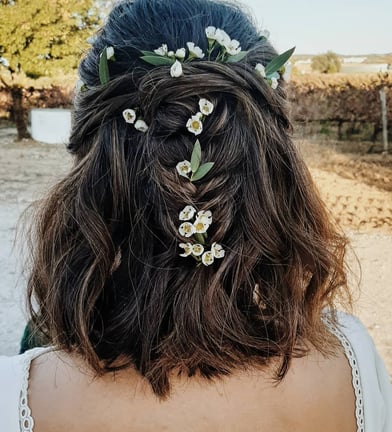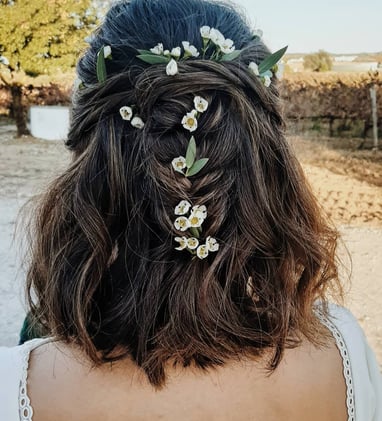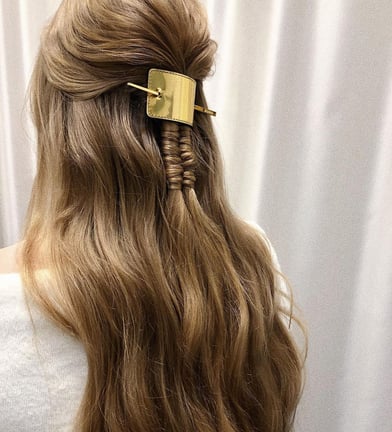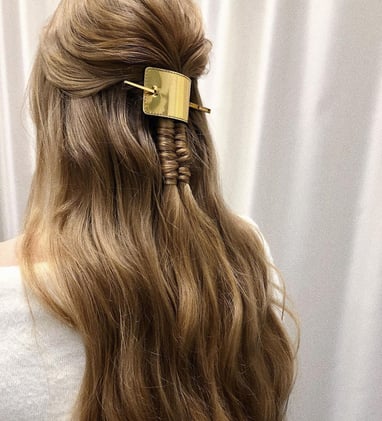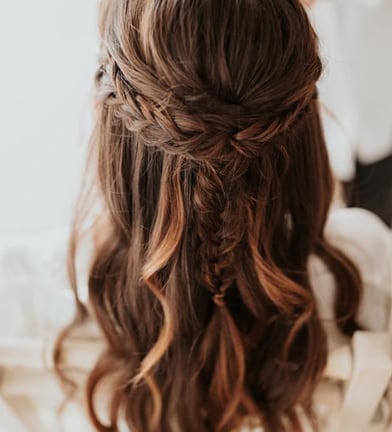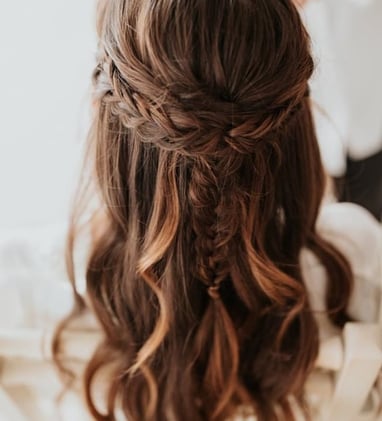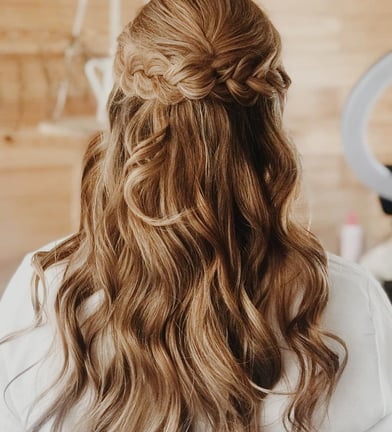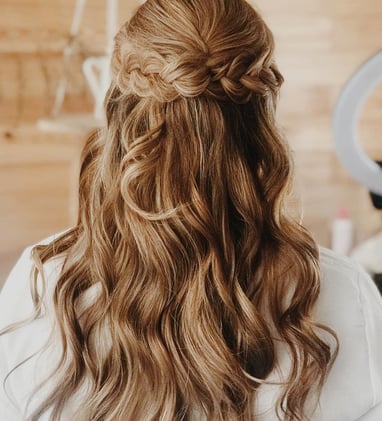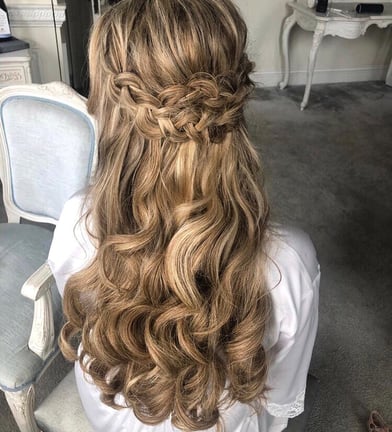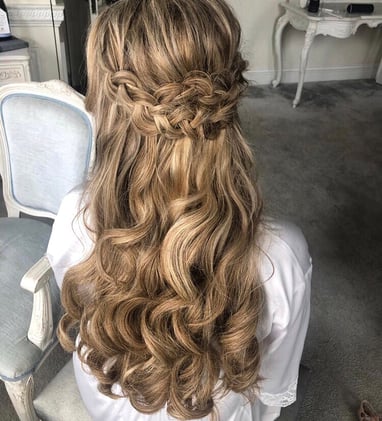 Braids in bridal ponytails
To be honest - a bit underrated hairstyle when it comes to TOP wedding updos. Yet in my opinion ponytail is great option when you want your hair to be seen and noticed, but don't feel like having it loose.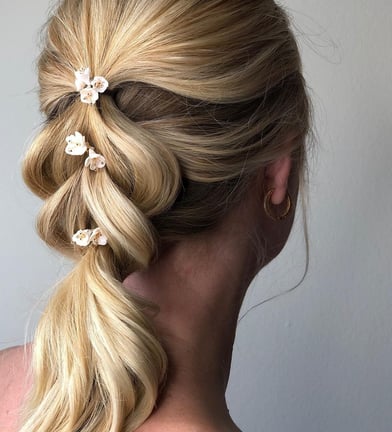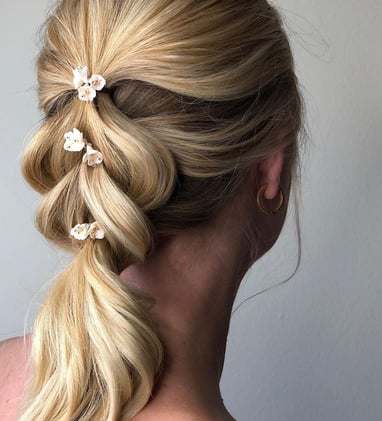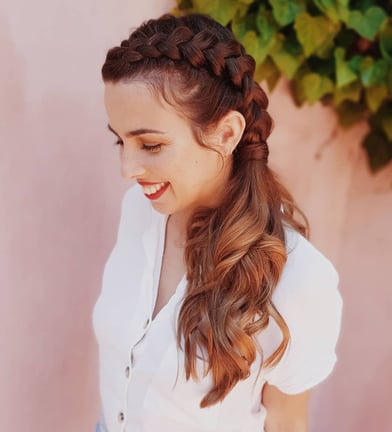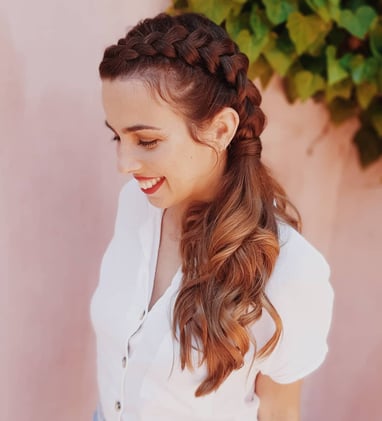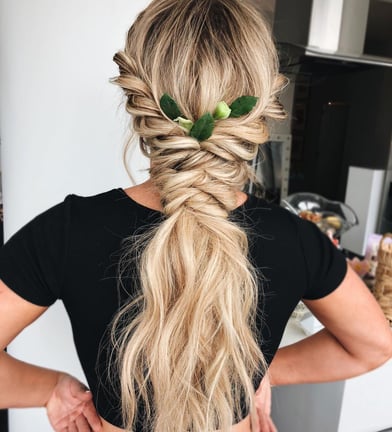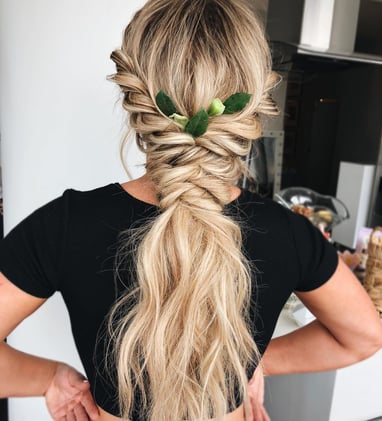 If you got inspired, but still not sure which hairstyle would suit you best, just drop me a message here, and I will be more than happy to guide you.
You can also find hundreds of other gorgeous bridal hairstyles on my Instagram and not only braided ones! :)
Hope this guide will help to have a better idea of possibilities for your wedding look and most importantly, I wish you to have a smooth and easy wedding preparation.
Yours,
Agne