TOP 3 Wedding Hairstyles For Brides With Short Hair
Wedding hairstylist recommends: how to select the best hairstyle for your wedding day and should you feel limited in choices if you have short hair?
Beautiful bridal hairstyles for short hair
Not everyone is gifted with natural hair of the Rapunzel and not everyone feels comfortable wearing extensions.
So which hairstyle to go for on your wedding day and should you feel limited in choices if you have short hair?
My answer is NO.
So let's hair and get inspired!
Option 1: soft waves or curls + one side pinned or braided

Waves and curls are always great because they extend the volume and give the impression there's more hair and actually is. Pinning or braiding the hair on one side gives the hairstyle a more glam, more bridal feel. Especially when I decorate that side with beautiful hair piece, naturals flowers or green leaves which maintain in perfect condition even on the hottest days (for example eucalyptus, olive tree).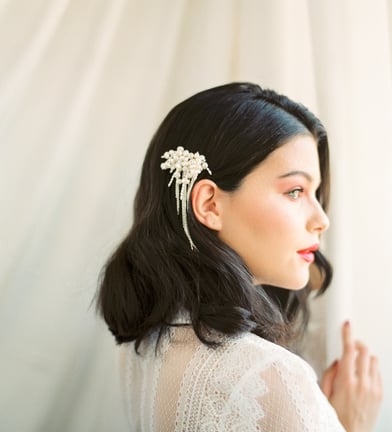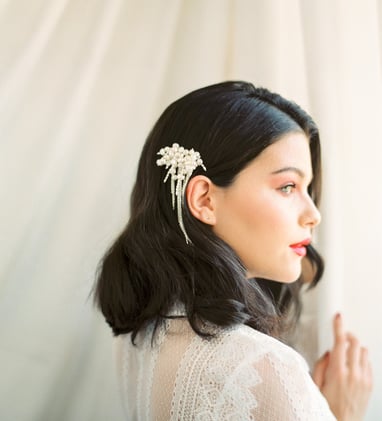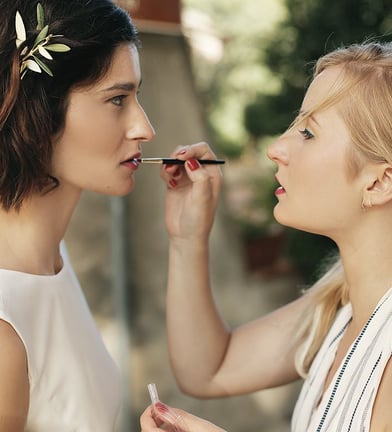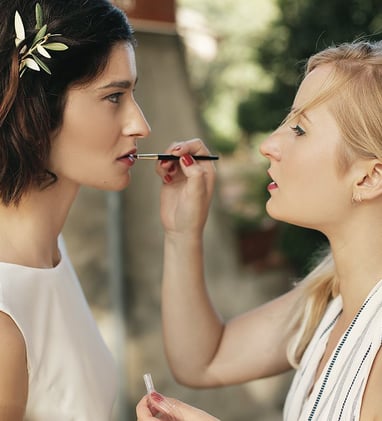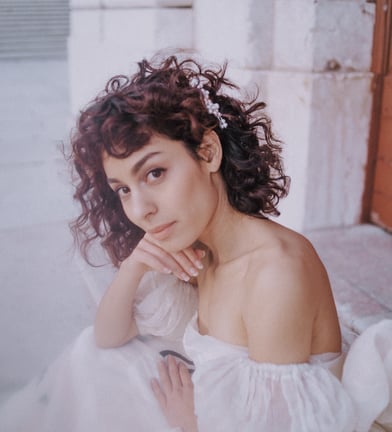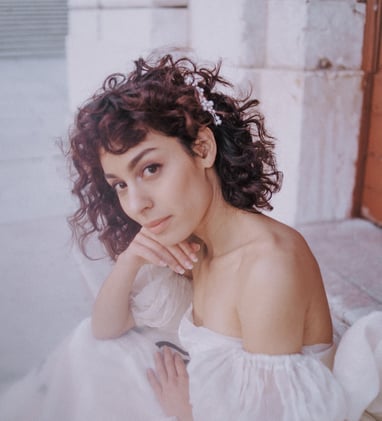 Option 2: romantic updo a.k.a. low bun

Don't believe those who say low buns are only for gals with long hair! I will share examples of updos which I made for brides with hair no longer then their shoulders. In my opinion all is possible with right technique, high quality styling products and some skills.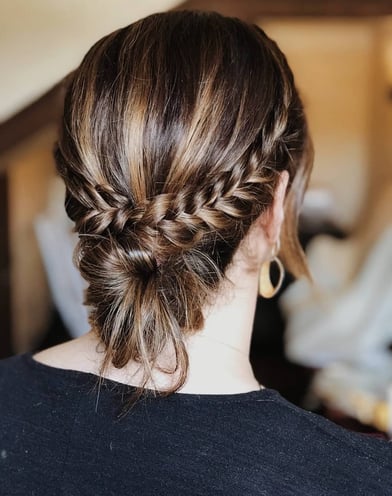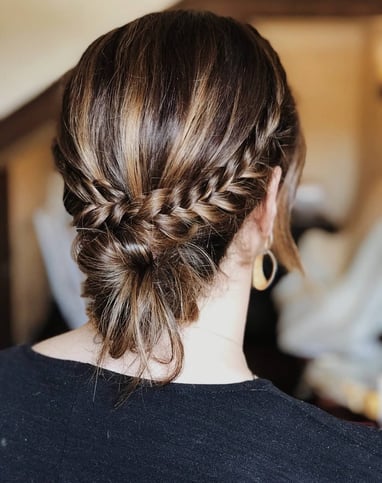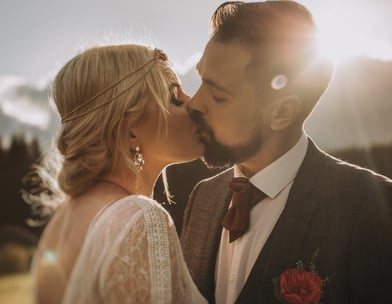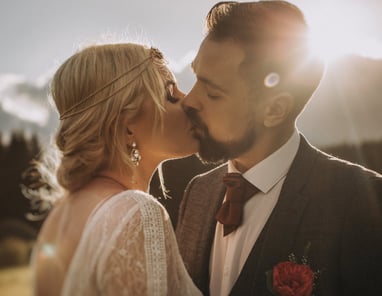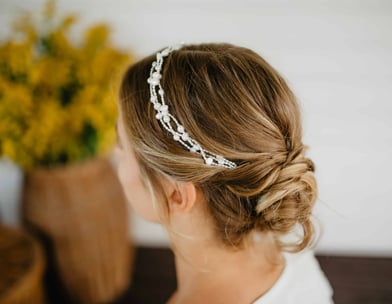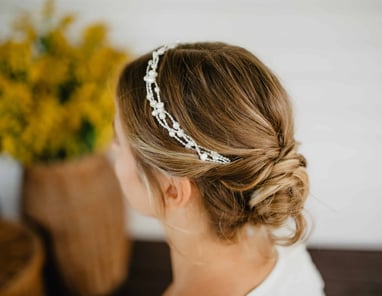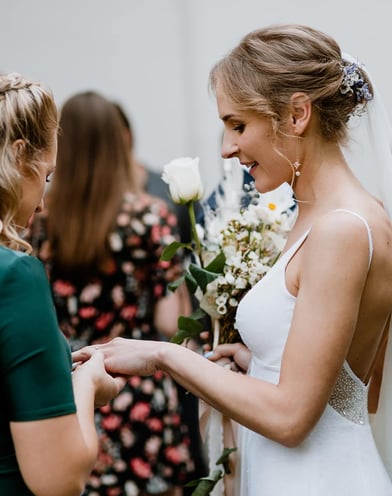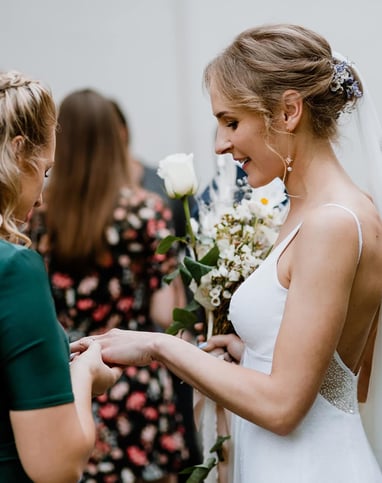 Option 3: half-up half-down

Simply said - the most popular choice by brides EVER.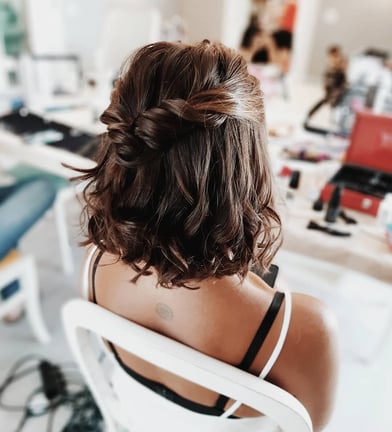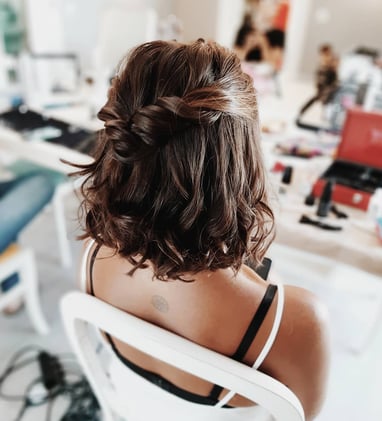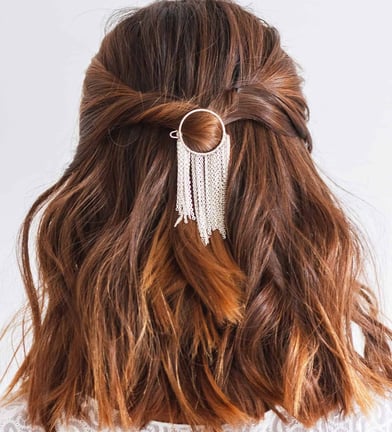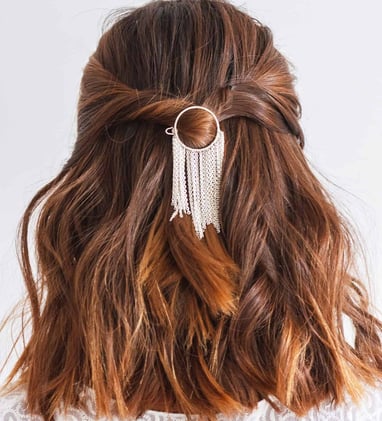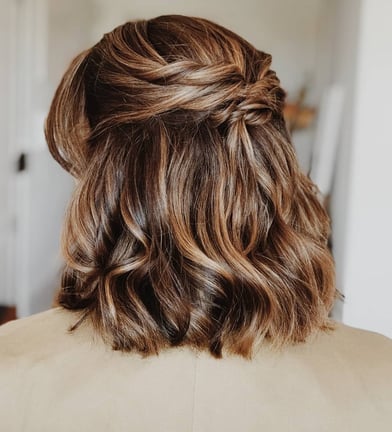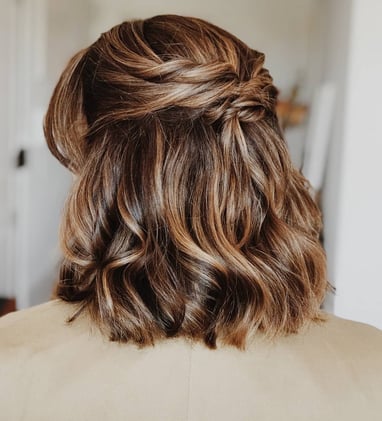 Hope you got inspired as always I do when I style short hair. They are just gorgeous and have endless opportunities to rock the bridal hair look.
My last advice - don't forget accessories. Beautiful hair jewellery and flowers can do miracles!