Luxe & Intimate Lisbon Urban Jungle Wedding
Elopement wedding inspiration: intimate celebration in Lisbon, Portugal
Glamorous intimate wedding in what feels like oasis of a busy Lisbon metropolis. Inspirational editorial for stylish couples looking for a memorable getaway celebration.
What I love about Lisbon, is that this city always is full of beautiful surprises. One minute you are in a busy commercial street, another - you are exploring a beautiful urban jungle and a 5 star hotel service.
Join me on a beautiful wedding editorial, which gathered a great team of local wedding professionals. We created a stylish love story, which, I hope, will inspire love birds from all over the world to stop in this dream city full of magic - Lisbon.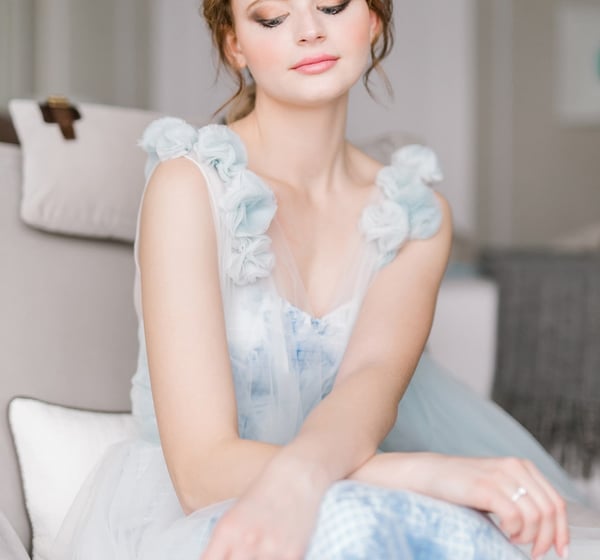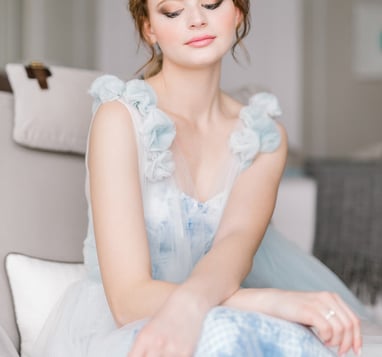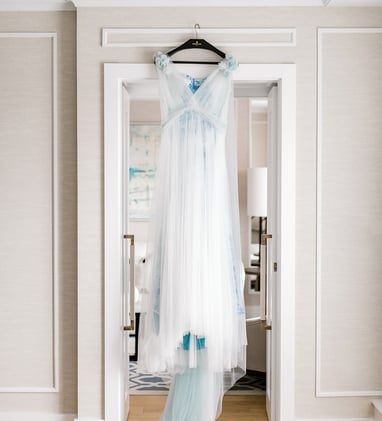 Luxurious oasis in the middle of Portugal's capital.
Yes, that is possible!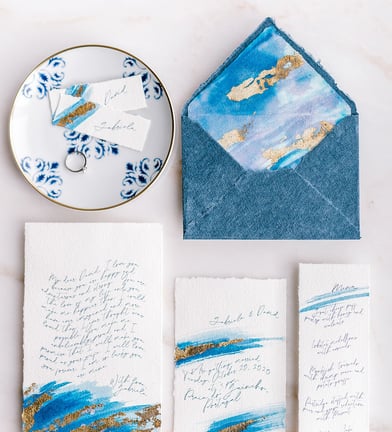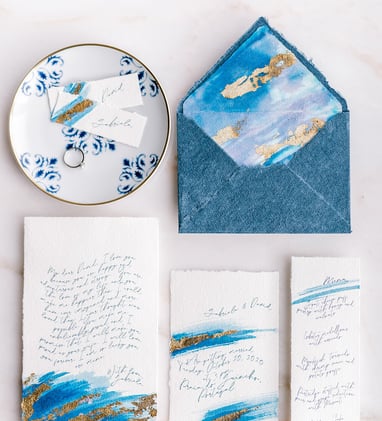 If you are reading this, you are probably newly engaged couple looking for vendors or inspiration, so
I know in the beginning it all seems so overwhelming. Yes, it's true, wedding planning process is full of creative details which need special attention, however, always remember one most important question:
Does this vendor/venue/detail contribute to HOW we want our wedding to FEEL like?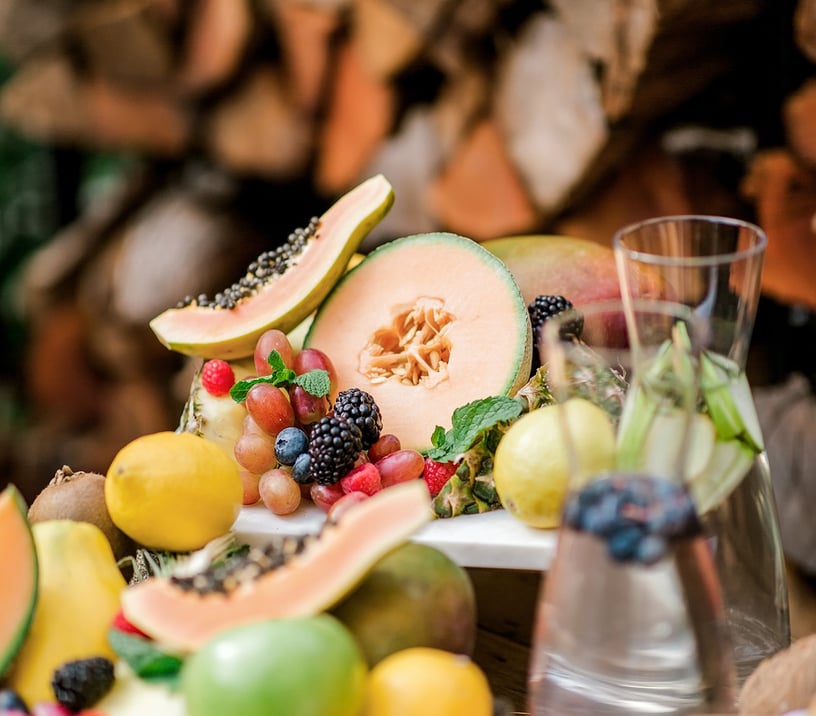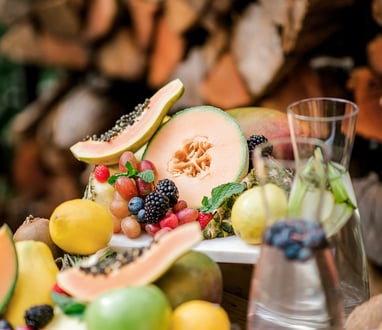 I hope this was helpful. Still looking for bridal beauty inspiration?